About Us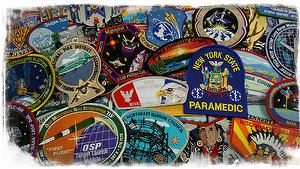 Aponik Cresting Corp. is a worldwide embroidered patch and metal badge
manufacturer nearly 3 decades. Our excellent work and service have been
matching our customers' needs since 1987. Our business reputation is
consolidated by the experienced & skillful personals and professional process solutions with updated machines and facilities.

To reinforce our service in full direction and respond the increasing demand of the metal badges and other new items to our clients, we've developed many more new
products to enhance our production lines and service to our customers Please don't
hesitate to check with us for the new products.

We will always be your good helping hand to your marketing in both major products of
embroidered patch and metal badge and even more of the new products. Just contact
us to know us more.
More
Featured Products